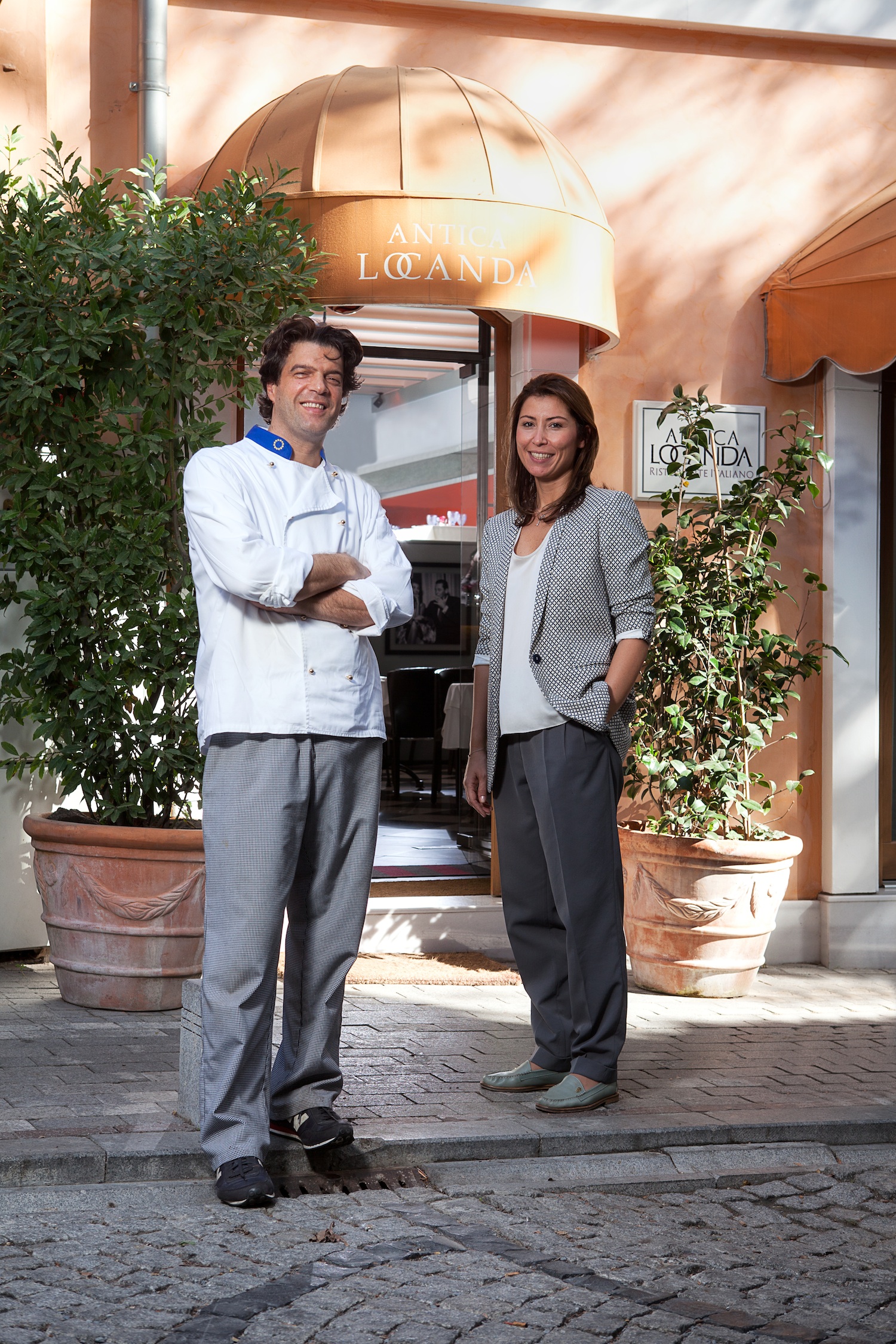 The traditional Italian cuisine delegate of Arnavutköy, Istanbul, Antica Locanda, opened it's doors by Chef Gian Carlo Talerico in January 2011. Chef Gian Carlo Talerico has been serving Italian dishes at Antica Locanda since then.
Antica Locanda, which has been honored with 'The Best Newest Restaurant 2011" award of Timeout Istanbul, serves a mix of regional tastes and traditional Italian cuisine. The restaurant's menu is changing seasonally.
As one of the largest Greek Orthodox churches in Istanbul, built during the Ottoman Empire, Aya Strati Taksiarhi's residential building was transformed into Antica Locanda after one year of restoration led by chief architect Turhan Kaşo.
The restaurant adds a very different and enticing atmosphere to Arnavutkoy with its high ceilings and elegant decor. The entrance and the mezzanine can accommodate up to 50 guests, and the upper level can hold up to 18 guests. Antica Locanda also has a small patio in the back which overlooks the church's beautiful garden.